Okkkk so I've decided its that time again time to dye my hair. I've been brown, Dark brown, Light brown, Black, Jet black, Deep red, & Auburn red & I loved the red but I know its been really over done lately (damn you Cheryl Cole) I'm not thinking Rhianna red although I do love it I'm just not that daring. I'm bored of black now & wasn't keen on any of the browns so here are my choices....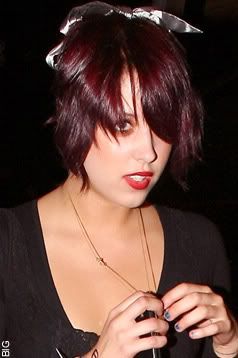 I've actually more or less been both these colours before although Im loving the deep red colour Peaches has on in the first picture here are some of the reds I liked best....
(I know I've been drinking in all these pictures buts that basically the only time i take them otherwise im far too self conscious)
This colour looked great under light or in the sun but very brown in normal light it also has a purply tinge to it but I liked that.
This colour was actually redder than it seems in the photo but this was definatly one of my favourites.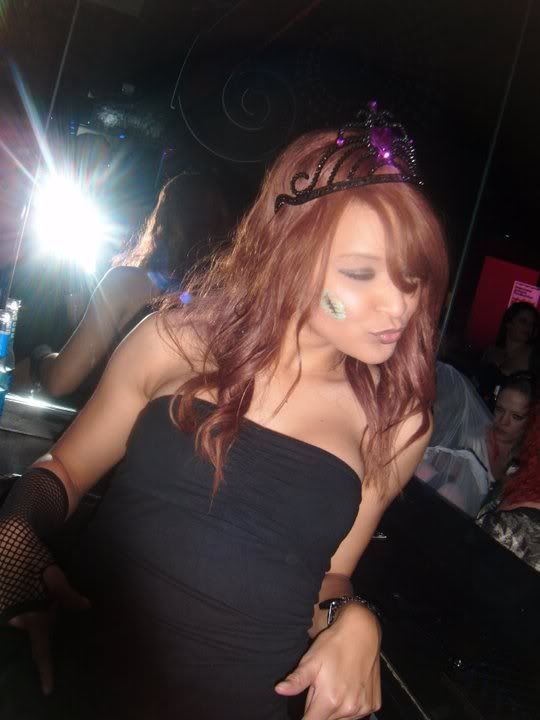 (Halloween I'm a zombie if you didn't know hahaha)
This was more of an Auburny red at first I wasn't too keen but it definatly grew on me.
These were all last winter I went back to black for the New Year (I'm not sure why I do it that way around). I like all the colours I've had only problem is I can't remember the names of the colours I used so it'll be guess work I'm pretty sure the reddest one was an XXL Live Colour.
so which one do you guys think?