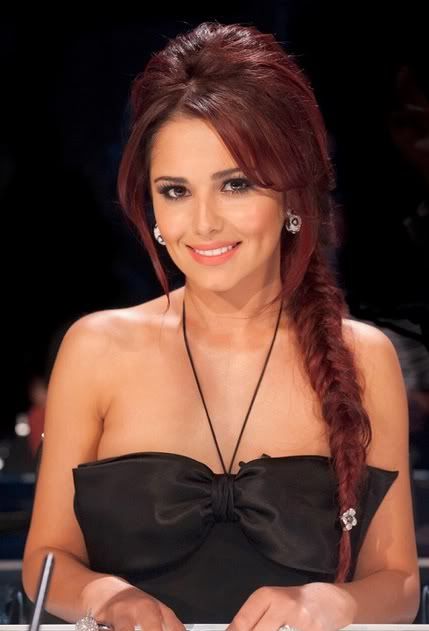 Cheryl Cole sporting a side Fishtail braid
I've seen this all over lately & been really keen to try it out & today I finally did.
What's a Fishtail Braid?
Well basically it's like a normal braid/plait but fancier lol. The main difference is you seperate your hair into two large peices rather than three & then seperate it again into two large peices & two small peices.
The left side is a regular braid using three strands of hair, The right hand side is a fishtail braid
Beleive me it can be it took me alot longer than I thought it would & I watched about 6 different tutorials. At this point I beginning I was beginning to think I must be really stupid if everyone else manages to do & still just dont get it, untill one tutorial made it seem sooo easy and then BOOM a braid was made & I love the look so much better than a normal braid.
How Long does it take?
I'd say if this is your first attempt make sure you arn't in a rush as the first time is definatly the hardest, but once you've got the hang of it & depending on how long or thick your hair is I'd say around 10mins.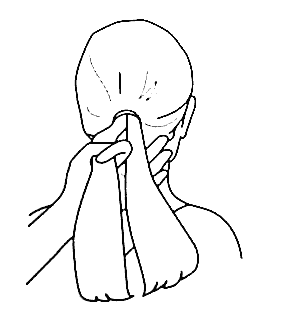 Step 1 - Seperate the hair in to two even peices
Step 2 - While holding the two peices of hair take a thin strand from the left hand side of your hair & cross it over
Step 3 - Repeat step 2 with hair from the right hand side
Step 4 - Once each side has been crossed hold in place
Step 5 - Blend the crossed over strand into each of the 2 sections and repeat the proces until the braid is finished
Here's my 2nd attempt....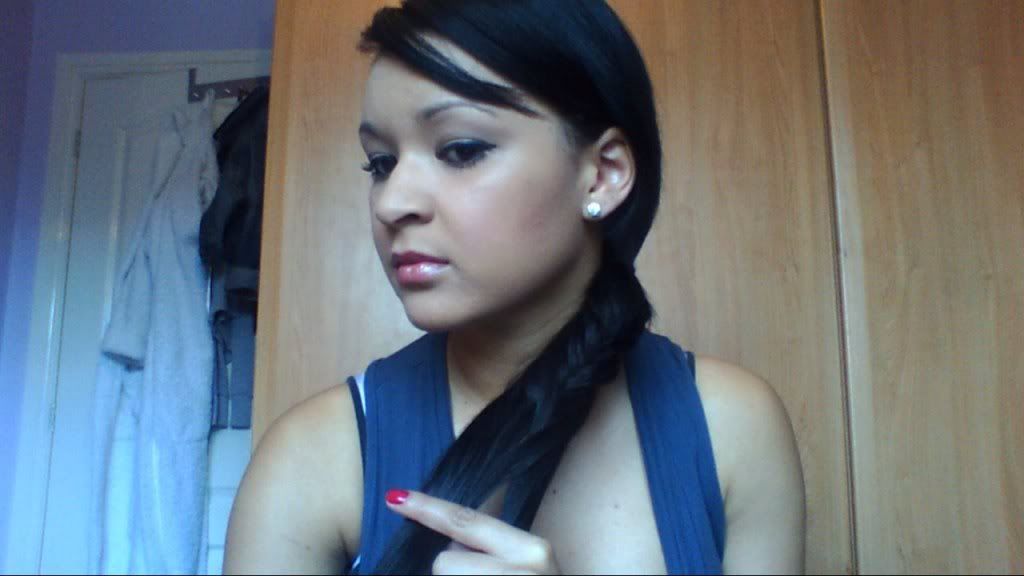 Halfway through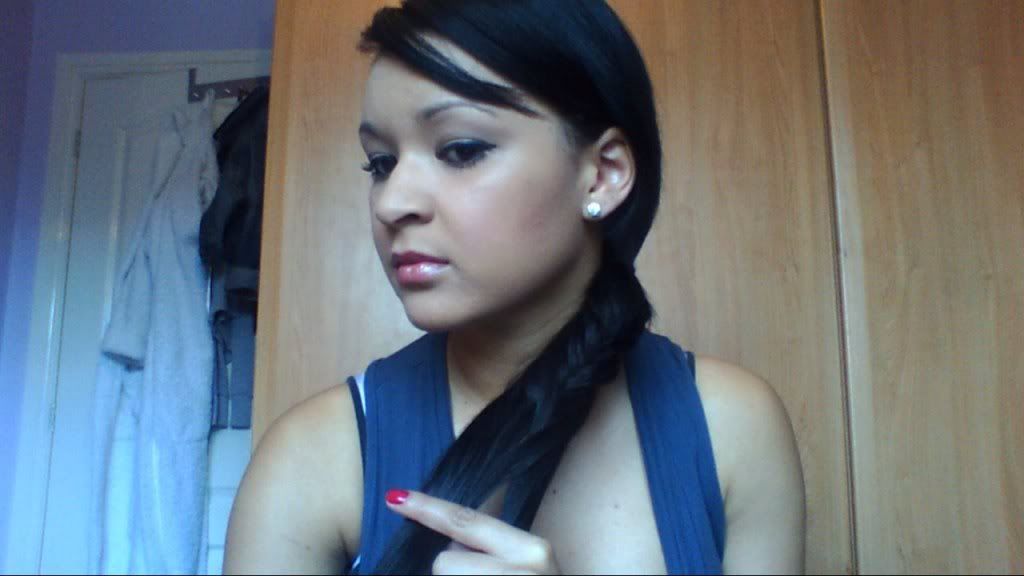 Almost finished
The look with a normal braid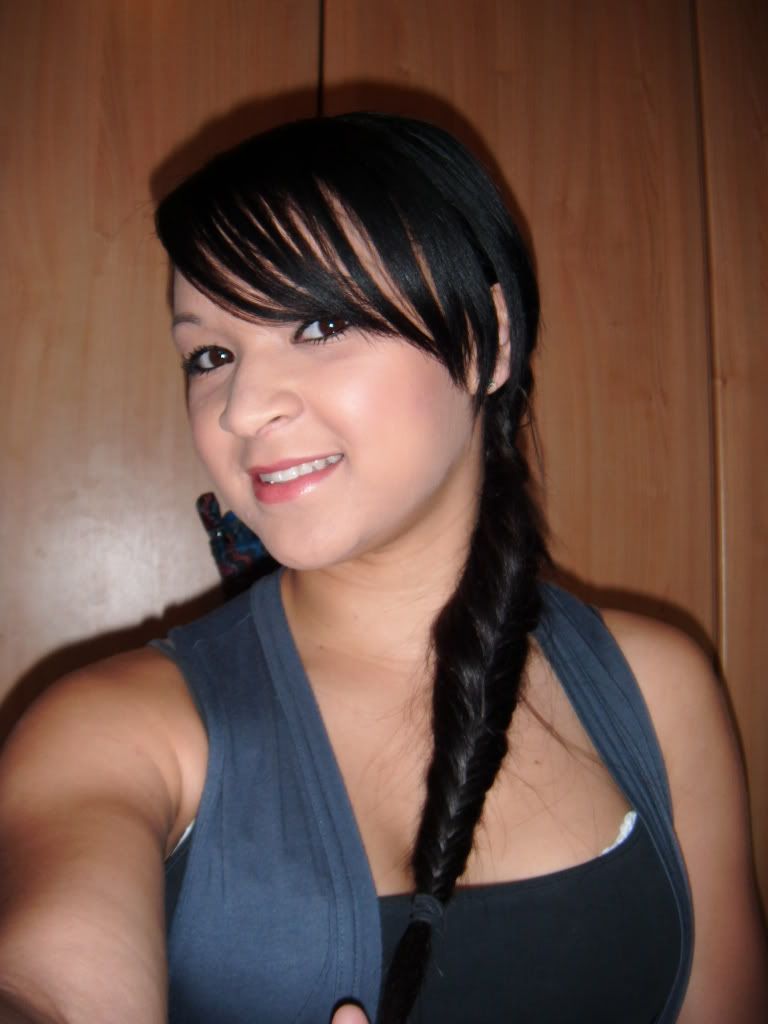 The finished product a much better and neater attempt than my first but I really like the look it gives & is a more mature version of the classic braid it still took me longer than the girl in the tutorial though (5mins my bum lol)
There are many different ways to do this braid this is the way I've found easiest & the tutorial that made it all possible :)
(Disclaimer - I do not own any of the pictures or videos (apart from the pic of me))