...& thats just what they'll do! One of these days the boots are gona walk all over you! dumdadumdadadum....
Nehoo I bought some really cute boots in the sale yesterday I lurve them! They're kind of like cowboy boots but with a modern twist (although I would freakin LOVE some cowboy boots)
Here they are...
They were £20 down from £49.99 I just had to have them I just need somewhere to wear them BOO :(
Also I bought some new sandals too YAY as I've manged to break the zip on one pair so I couldn't get them off & had to cut them off :'( it was a sad time for all involved (well just me really). Athough they did have a good run as I bought them last year & wore them almost everyday. & then last weekend I managed to break my favouritist pair ever :'( & break my toe when a rogue cobble attacked me, in my defense it came from nowhere & the 3 bottles of wine were certainly not to blame. honest.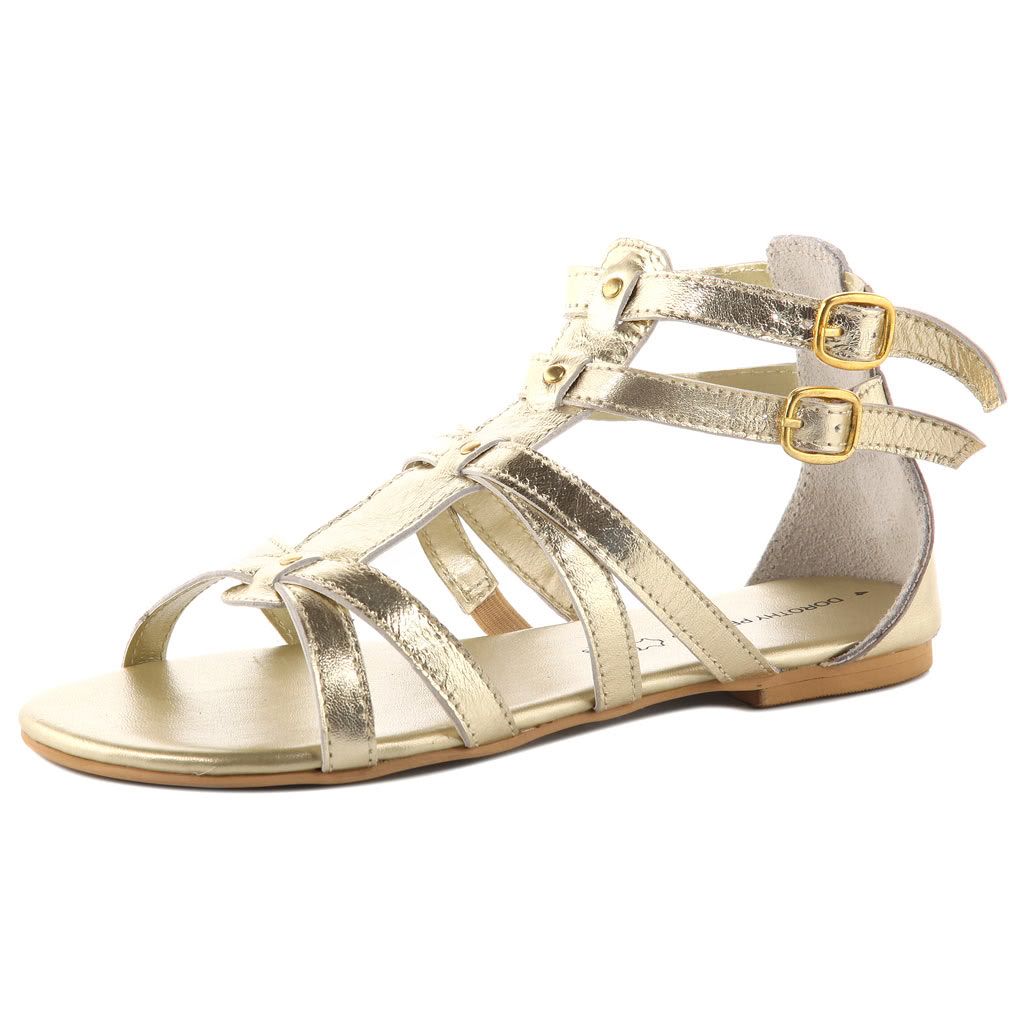 These were also a sale item (what can I say? I'm a bargain hunter) They were £15 down from £25 I actually wanted black but I figured I always wear either black or silver jewellery with my outfits anyway & I've got silver sandals so I'll have a pair to match.
Oooo & lastly I bought this...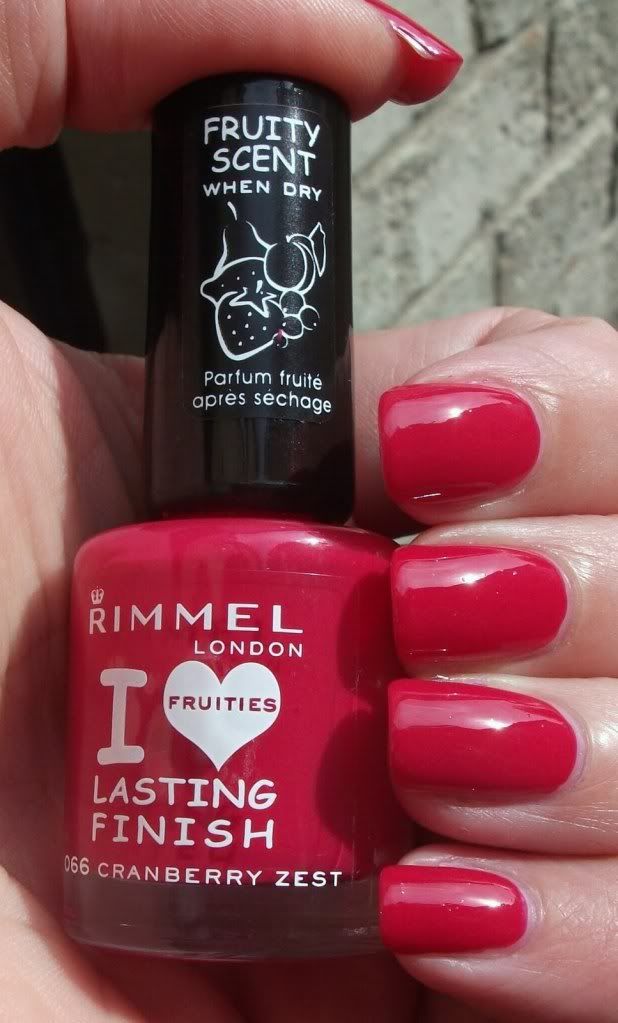 Yeah I know last thing I need is more nail varnish, but it's a great colour & the icing on the cake is it actually smells like cranberries! I know right?! I've had it on for almost 2 days now & it still smells gorgeous! I do worry people think I'm a little special though when they see me randomly sniffing my fingers (I can't help it it's yummy!). I bought it for £2.99 from Boots. They have the scented varnish's in 4 different colours & scents I cant wait to get another colour.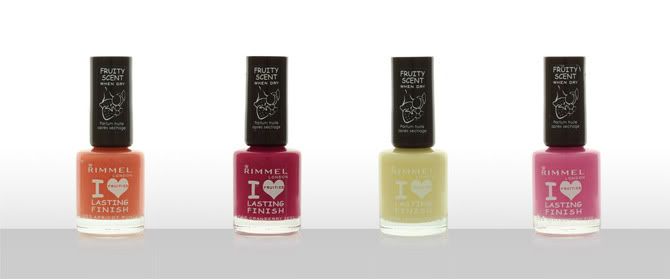 Righto thats my bargains for now, as I'm very poor right now & must save for next weekend. I should also rest my poorly toe I hopes its better by next weekend for my Bank Holiday plans (being drunk mainly), as horror of horrors I can't wear heels! I tried a pair on yesterday and couldnt put any pressure on it and had to crawl to the mirror to see what they looked like (luckily nobody was around) & I have a certain pair of Leopard print heels calling my name.
Ok now I've done blabbering I'll leave you all to your day